Artist Geraldine Mailender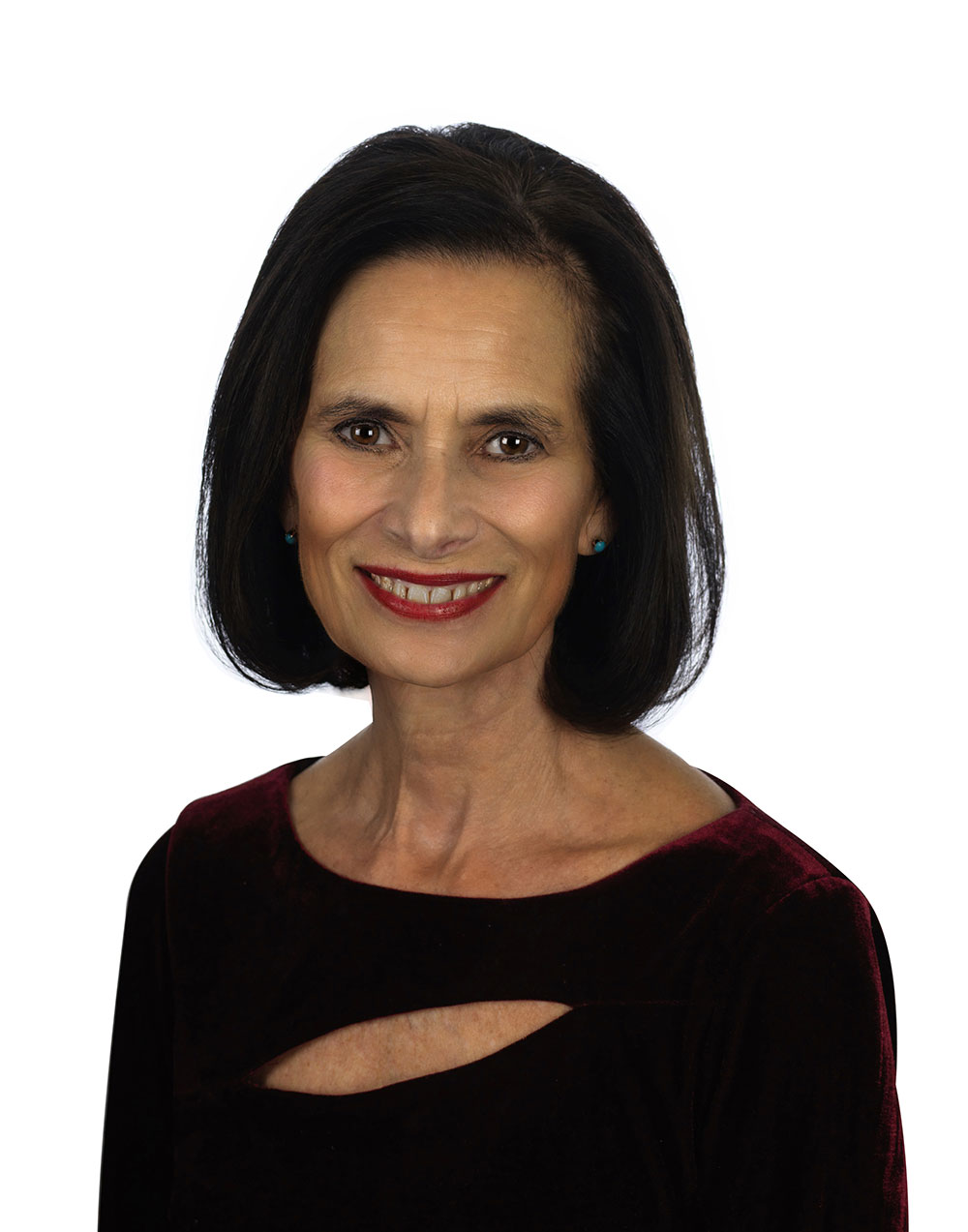 Artist Geraldine L Mailender masterfully employs a unique technique in her extraordinary creations. The process all begins by stretching the finest silk, imported in bolts from Italy and France, onto special wooden frames (a technique heretofore utilized in Japanese embroidery). Her use of silk brings a vibrancy, a sense of life, and a feeling of luxury to her work and, upon this foundation, the artist fashions pieces that are designed to energize the home and office space of collectors and appreciators of fine art. Her works pulsate with the geo-thermic power of America's Grand Tetons and Yellowstone National Parks and each of her unique compositions conveys the beauty and the power of our treasured natural icons via imaginings of glacier-ice, lavender and grey mountains, Lodgepole Pines, and deep-blue, moving waters. Employing eye-catching yellow, pink, red, and purple hues, she brings to effervescent life how she sees the landscapes found in her most inspiring locations of Montana, Wyoming, Idaho, South Dakota. Her work is designed to add a visceral sense of positive energy and a moving aesthetic beauty.
The artist goes to great pains in mixing her palette of paints carefully, working with watercolors in seemingly endless hues. Her color wheel is distinctively based on the Bagua, which is a tool of Feng Shui utilized to analyze the energy of space. With commissioned work, in addition to the subject matter, she takes into consideration where the piece will be hanging, be it in a commercial or residential space, thus making each and every piece highly personalized.
The artist's given name is Geri Anne Lazarus, however over the course of time during which she married, raised a family, and opened a successful occupational therapy health and wellness practice in Cincinnati, OH, the name of Geraldine L Mailender, upon the advice of her attorney, became her legal name. From her formative years in Pittsburgh, PA, Geri found her way to The Ohio State University, where she acquired her advanced degree and onward to Cincinnati, OH, where, as a single mother, she raised two children, both of whom have now blessed her with four granddaughters, who share her love of art and artistic creation. Now calling Chicago, IL "home," Geri has produced an already impressive body of work and is enthusiastic to share what inspires her with the world.